Moderator
Leighton Kyler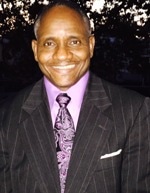 Leighton Kyler, EA, MBA, PMP is Principal Sales & Performance Strategist at Peak Performance Paradigm LLC. Leighton is a subject-matter expert on personal and organizational leadership development. He specializes in Leadership, Behavioral-Change Management, and Business Intelligence. Leighton Kyler works with Leaders, Visionaries and Innovators.
Event Organizer
Carrol Josephs-Marshall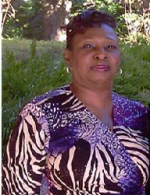 Carrol Josephs-Marshall is the President/CEO of Central Florida Community Planning and Development (CFCPD). Josephs-Marshall has more than 10 years working at the executive level of multiple non-profit corporations and currently serves the ETCRP as a Board Member and Chair of the Economic Development Subcommittee.
Government Speakers