Small Business Symposium is an entity created by Central Florida Community Planning and Development and Executive Board Members of East Tampa Community Revitalization Partnership for the sole purpose of creating jobs in Florida. This collective organization introduces small business owners to elected officials, government organizations and successful private corporations which they otherwise wouldn't be able to readily contact or afford. Small Business Symposium uses the sidebar to the left make the public aware of our upcoming official events or similar business building events which we readily endorse.
Small Business Symposium gives attendees a FREE event that is designed to help business owners and those that are interested in starting a business of their own. There are no sales pitches from the sponsors or presenters. All Small Business Symposium presentations come from true experts and power-brokers who want to be helpful, unbiased, and offer actionable intelligence on how attendees can grow their business. Attendees receive structural, financial, legal, marketing, and other business advice through a live panel discussion and networking luncheon.
Who Should Attend This FREE Event?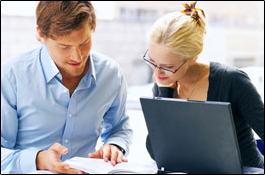 You want to start your own business but need help making it happen.
Even if your business is still in the idea stage you will receive pertinent information about programs, tools, strategies and support organizations that exist to bring your idea from a concept to reality.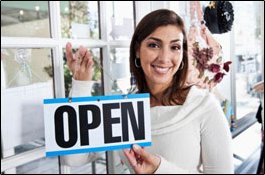 You just opened your business and are looking for help growing.
Congratulations, you've taken the first step! At this point we want to make sure you avoid common mistakes that will result in your business becoming a memory; because the next steps you take are crucial.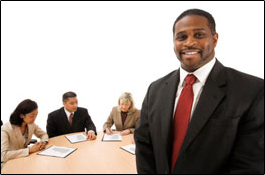 You have an established business and you're ready to take it to the next level.
You're doing great, but you could be doing even better! At this point we want to make sure that you become the next local powerhouse in the East Tampa Community.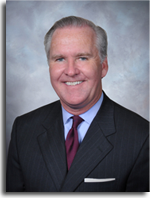 From Our Mayor
"This is a special welcome message from Tampa's Mayor to the 2017 Small Business Symposium."

Mayor Bob Buckhorn