Small Business Symposium has identified three levels of small businesses that are in need of our focus brand of coaching and resources which will most likely lead to success. The first thing you as a entrepreneur/ small business owner has to recognize is where you are in the process.
To aid in this evaluation we've chosen to expound on the three levels by providing the mini explanations below. Please click on the corresponding buttons to learn more.
For More Small Business Explanations Click Below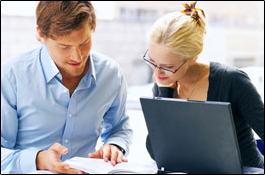 You want to start your own business but need help making it happen.
Even if your business is still in the idea stage you will receive pertinent information about programs, tools, strategies and support organizations that exist to bring your idea from a concept to reality.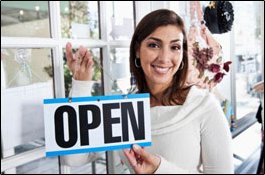 You just opened your business and are looking for help growing.
Congratulations, you've taken the first step! At this point we want to make sure you avoid common mistakes that will result in your business becoming a memory; because the next steps you take are crucial.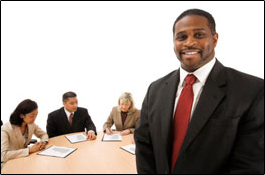 You have an established business and you're ready to take it to the next level.
You're doing great, but you could be doing even better! At this point we want to make sure that you become the next local powerhouse in the East Tampa Community.