Government and Non-Profit Speakers
Honorable Mayor Bob Buckhorn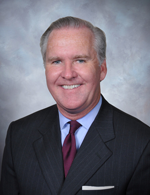 Bob Buckhorn was sworn in as the 56th mayor of the nation's 55th largest city on April 1, 2011. Buckhorn believes Tampa's strength is in its diversity and he is focused on building an environment that will move Tampa to the next level and create a strong economic climate. As Buckhorn moves forward to assemble a team, his priorities are job creation and economic growth.
County Commissioner Les Miller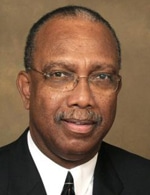 Commissioner Les Miller was elected to represent District 3 in 2010. Miller previously served as a member of the Florida Senate from 2000-2006 and a member of the Florida House of Representatives from 1992-2000. During his time in the Florida Legislature, he served as the Minority Leader for both the House and the Senate.
Councilman Frank Reddick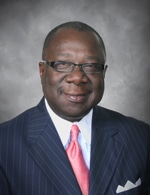 Councilman Frank Reddick has been representing Districk 5 for the past two years. Reddick is currently a member of the following boards; Tampa Sports Authority, Public Transportation Commission, Community Health Charities of Florida, Minority Health Advisory Board, City Council-Community Redevelopment Agency-Chair and others.
Lisa Montelione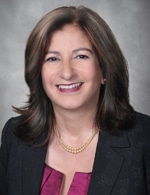 Councilwoman Lisa Montelione represents District 7 on the Tampa City Council. The district includes New Tampa, Tampa Palms, USF and Forest Hills. Montelione also serves as Vice Chair of the Hillsborough Metropolitan Planning Organization. Prior to that Montelione has spent time working in banking, public planning and land development.
Ed Johnson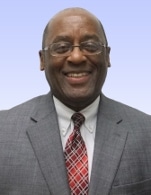 Ed Johnson has been the City of Tampa's Urban Development Manager in East Tampa for the past eight years. Johnson has also served as chairman of the Board of Commissioners for the City of Tampa Housing Authority, a board member of the Catholic Charities Diocese of St. Petersburg, Florida and a board member of many other organizations.
Carrol Josephs-Marshall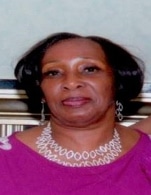 Carrol Josephs-Marshall is the President/CEO of Central Florida Community Planning and Development (CFCPD). Josephs-Marshall has more than 10 years working at the executive level of multiple non-profit corporations and currently serves the ETCRP as a Board Member and Chair of the Economic Development Subcommittee.
E.J. McCarger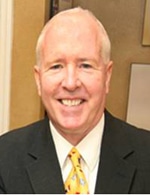 E.J. McCarger is the President of Tampa Bay Economic Development Corporation (TEDCO) and is a member of the ETCRP's Economic Development Subcommittee. TEDCO has a variety of loan products and services specifically for small businesses and provides start up or expanding businesses with financial resources, sound financial advice and business acumen.
Gregory K. Hart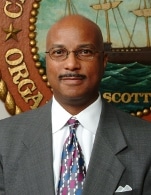 Gregory Hart is Managing Director of the Minority and Small Business Office which is implements City of Tampa Equal Business Opportunity Ordinances, encompassing daily oversight and administration of the Small Local Business Enterprise Program, the Women/Minority Business Enterprise Program and the Diversity Management Information Program.
Essie Sims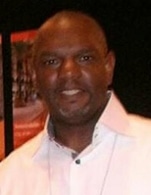 Essie Sims, Jr. is Chair of the East Tampa Community Revitalization Partnership. Sims, Jr. is also employed by The City of Tampa Parks & Recreation Department and has more than 20 years experience as a community leader, advocating for youth and assisting with community development in an effort to revitalize neighborhoods through health, education and information.
Towanda Anthony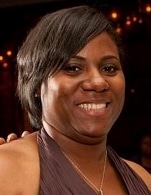 Towanda Anthony is an Urban Planner II for the City Of Tampa Division of Land Development Coordination/Community Planning. Anthony represents the city on the ETCRP Economic Development and Land-Use Sub-Committee by assisting in land use and development principles, practices, evaluation tools, environmental sciences and green development.
Elizabeth D. Nelson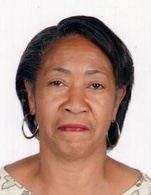 Elizabeth D. Nelson has worked for Hillsborough County Clerk of Circuit Court and Tampa Port Authority since 2001. Nelson currently serves the ETCRP as a Board Member and Chair of the Membership Subcommittee helping to facilitate the East Tampa Outdoor Market allowing small businesses a chance to vend services and products to consumers.
Darrell Starling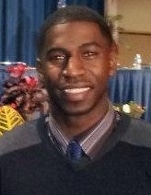 Darrell Starling is the Co-chairman of the ETCRP's Economic Development and Land Use Subcommittee – avidly working to help board members identify ways to strengthen the economic environment in East Tampa. Starling will help facilitate the East Tampa Outdoor Market allowing small businesses to vend services and products to consumers.